Dr. George Papatheodorou
George Papatheodorou is a Professor of "Environmental and Geological Oceanography" in the Geology Department and Dean of School of Natural Sciences of the University of Patras. He has also taught at the University of Thessaly and the Technological Education Institute of Western Greece. He served as Head (2013-2017) and deputy Head (2009-2013) of the Geology Department. He is the director of Oceanus-Lab (Laboratory of Marine Geology and Physical Oceanography, Department of Geology, University of Patras).
His research interests cover a wide range of topics in Marine Sciences: marine geology (active faults, landslides), seabed fluid flows (gas charged sediments, pockmarks) marine pollution (marine litter), marine geoarchaeology (application of remote sensing techniques in underwater archaeology), and mapping of marine and lacustrine habitats.
He is/was coordinator and/or principal investigator in numerous national, international and EU-funded (FP5, FP7, LIFE, INTERREG, RISE) research projects. He has carried out marine oceanographic campaigns and marine geoarchaeological surveys in the Aegean and Ionian Archipelagos and in the Mediterranean Sea (Corsica, Adriatic Sea, Cyprus, Alexandria-Egypt, and Lebanon).
He has more than one hundred (110) publications in International Refereed Journals 15 papers in book chapters of international publishers and more than 100 full-length papers in Proceedings of International Conferences, with 4,000 citations (h-index: 28-37).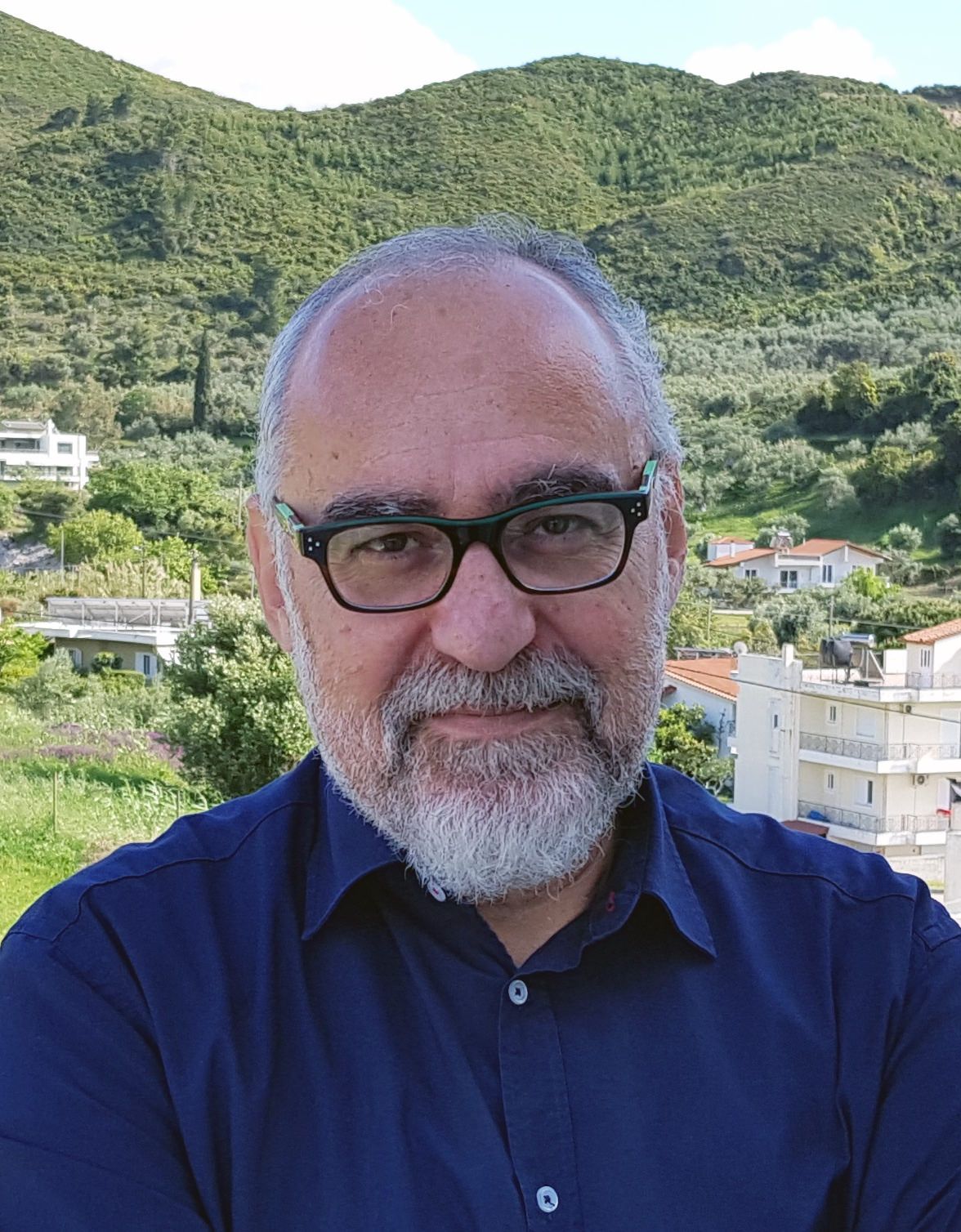 Dr. George Papatheodorou
This email address is being protected from spambots. You need JavaScript enabled to view it.