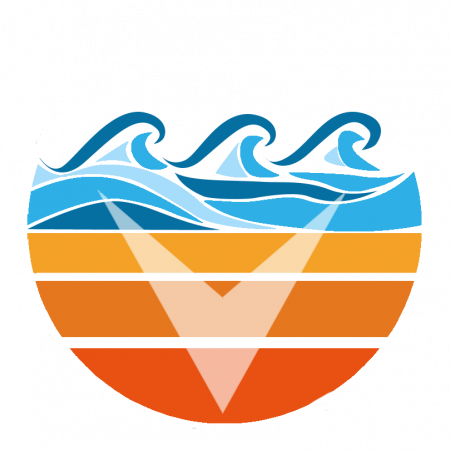 The main research vessel currently used by Oceanus-Lab is "Milord, Milady".
It is a 15-meter-long motor vessel, capable of performing geophysical survey over moderate weather conditions.
See more
The Laboratory has at its disposal highly sophisticated instruments, which can be used for the acquisition of:
(i) Hydrographic and Marine Geophysical data,
(ii) Oceanographic and environmental data and
(iii) Benthic and Geotechnical data.