Oceanus-Lab performed an offshore marine geophysical and oceanographic survey, in order to define the bathymetry, seafloor geomorphology, stratigraphy of the seafloor, and the sea current velocity, magnitude and direction in the area licensed to develop an offshore wind Farm in the NE part of Lemnos Island, near the coastal area of Plaka village. The aforementioned survey also included potential export cable routes connecting the LA with the harbor of Plaka. The project was funded by CITY ELECTRICS S.A..
In addition to acquiring high-quality bathymetry, acoustic backscatter and seismic profile data of the seafloor, and acquiring and evaluating the velocity, direction and backscatter intensity of the sea current in the water column, ground truthing of the seafloor was carried out through underwater filming.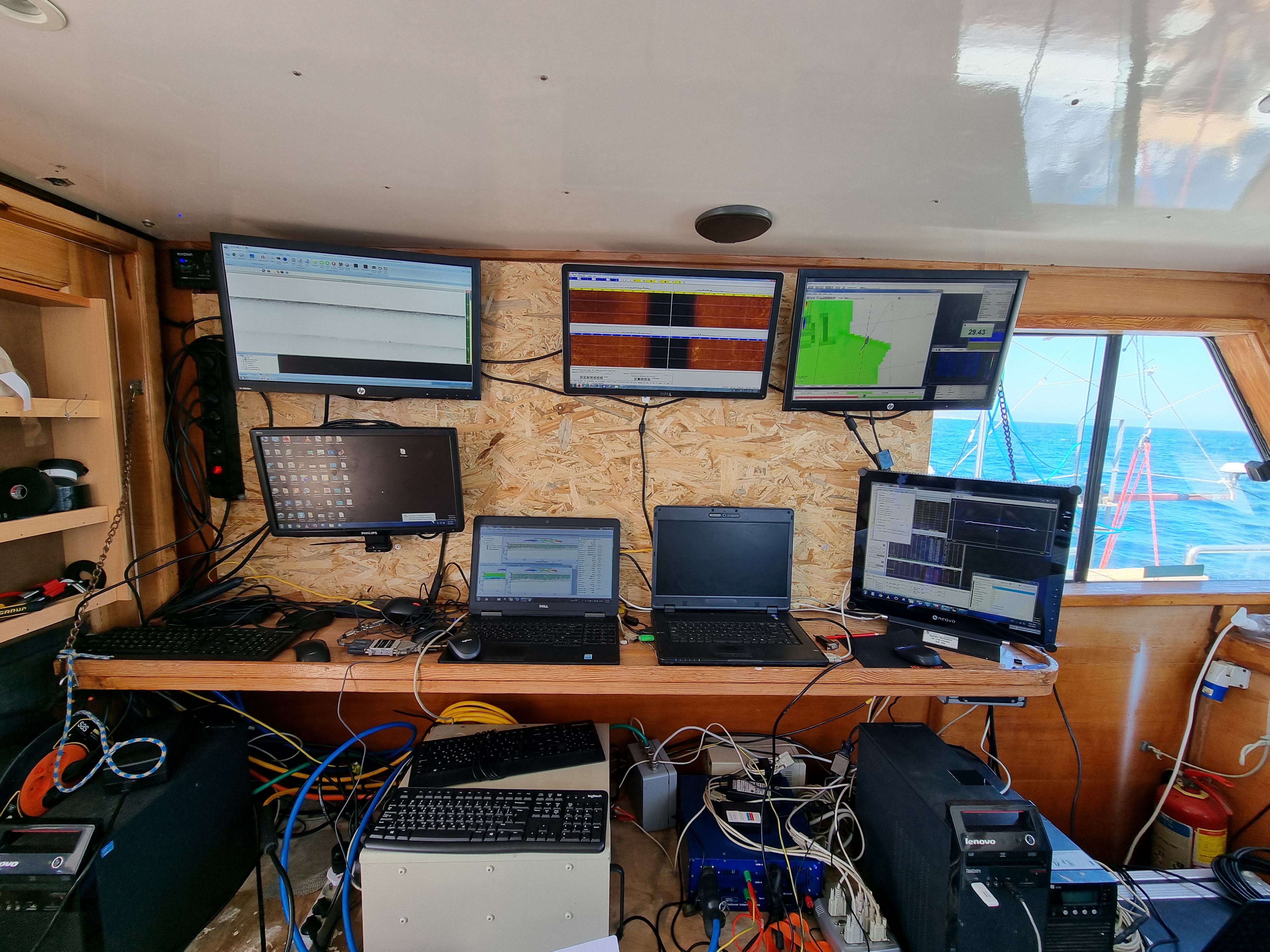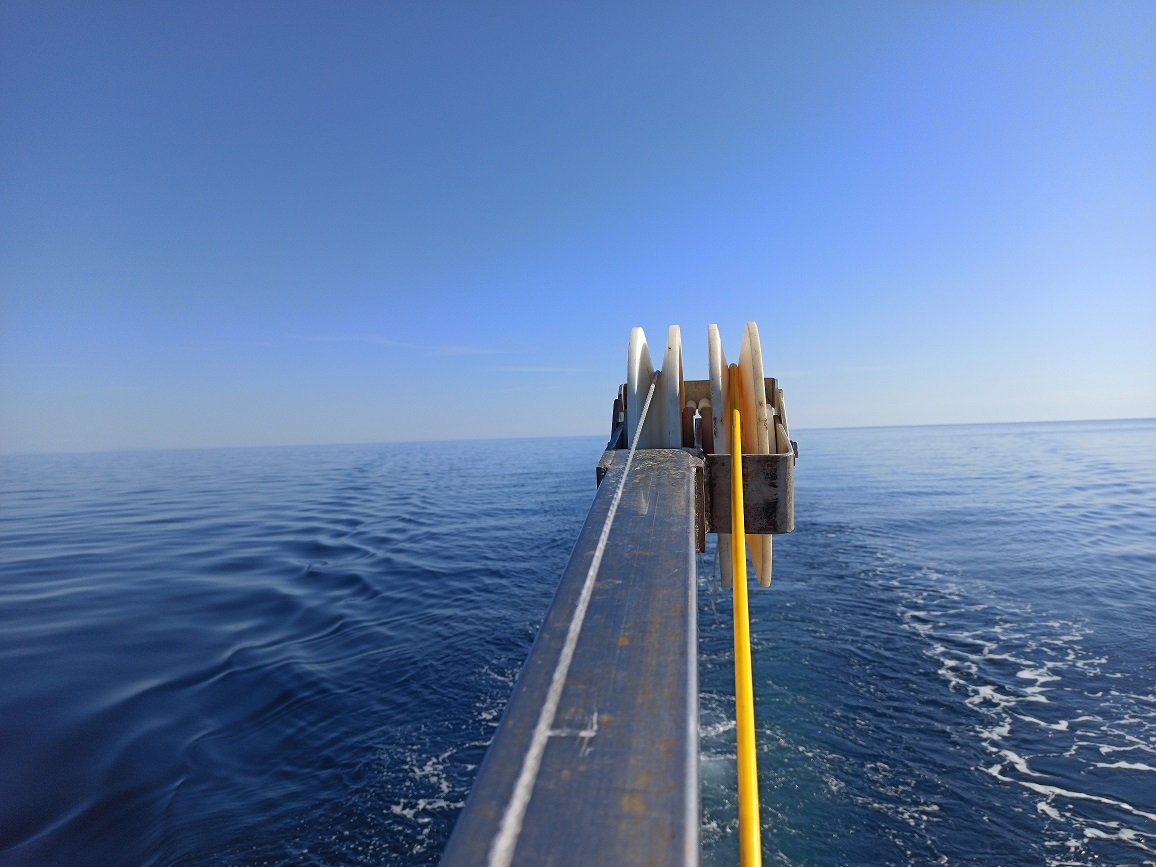 Images by Oceanus-Lab.