Astypalaia - Vathy Marine geoarchaeological project
Field
---
Project
---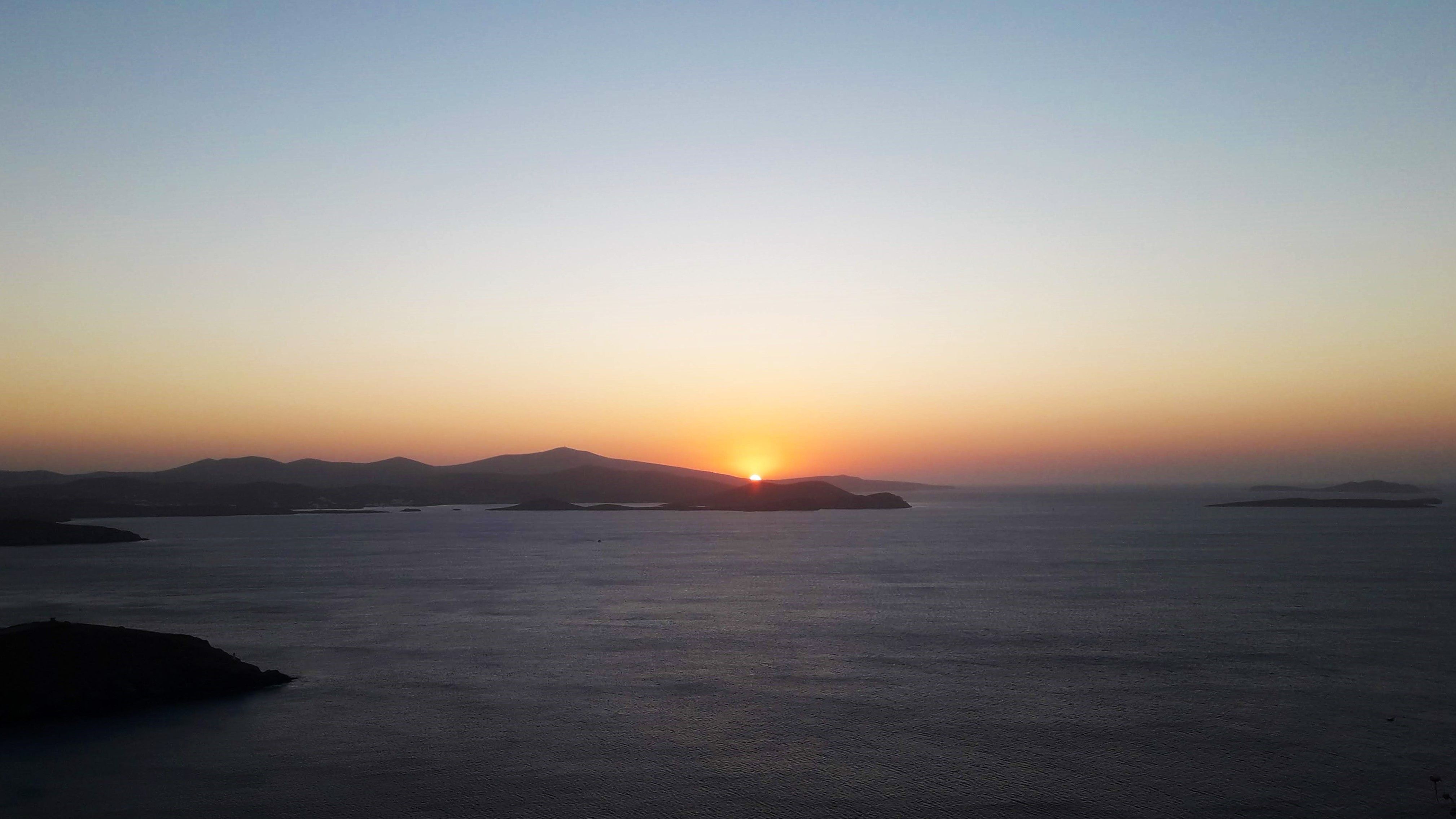 Oceanographic study of the state of the Gulf of Vathi. The main purpose was the assessment of the physical parameters of the bay, in relation to the horizontal and vertical dispersion of temperature, salinity and dissolved oxygen. The results have contributed to understanding the state of the sedimentary deposits of the bay in the past:
The inhabitation of the coastal zone by humans has been a tipping point in history for their societal, economic, and cultural evolution. Silled semi-enclosed coastal basins have widely provided evidence for sea level and climate change in the past. Such research has helped us to understand how the environment evolved throughout time and enabled us to predict future changes and which regions will be at higher risk. According to the present research, the post-last glacial sea level rise affected the coastal geomorphological and environmental conditions of a small gulf in the south Aegean Sea. A climate transition from wetter to more arid conditions throughout the south Aegean and Eastern Mediterranean region within the last 9100 years was also shown.
The project is a collaboration between Oceanus-Lab and the University of Ioannina.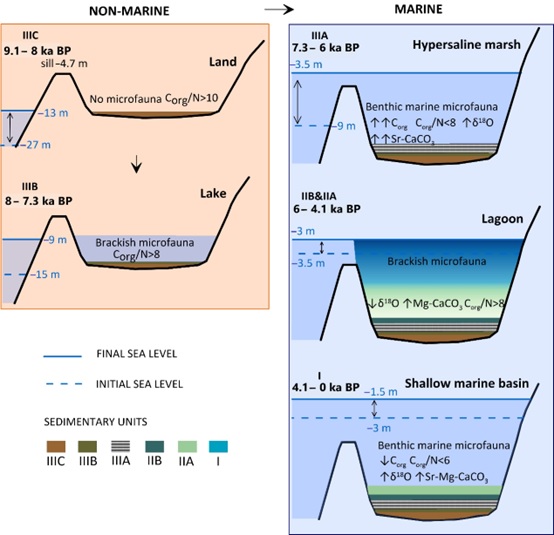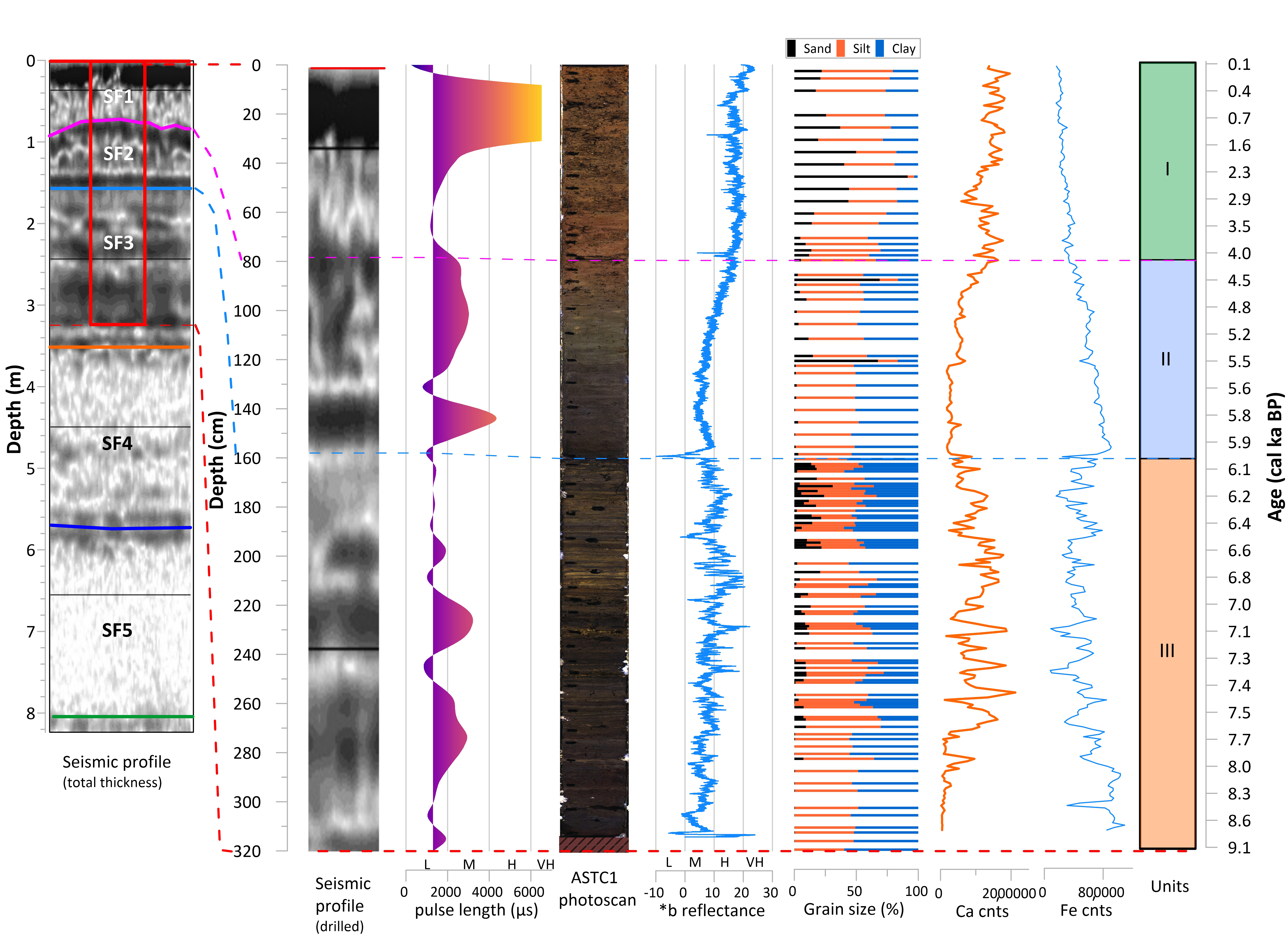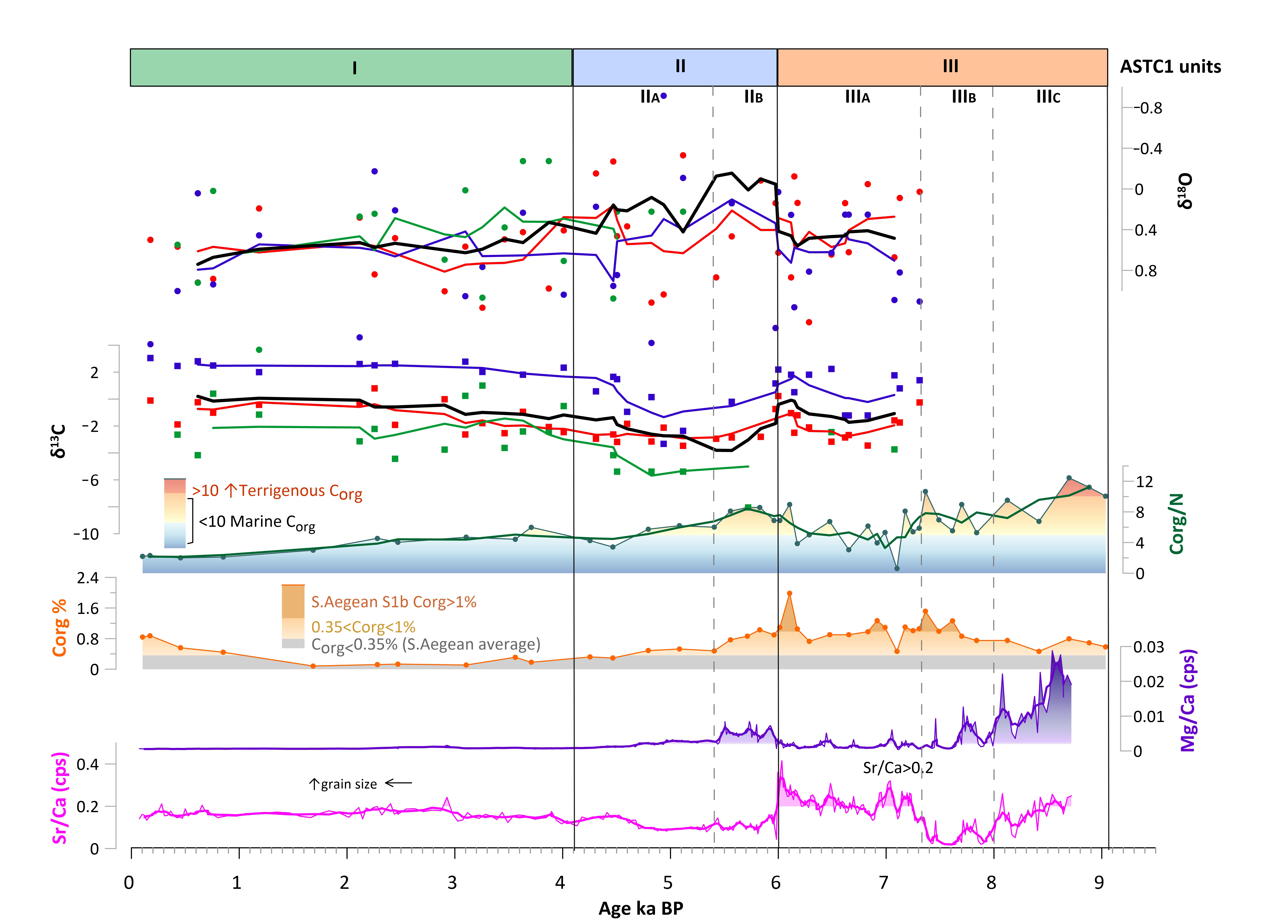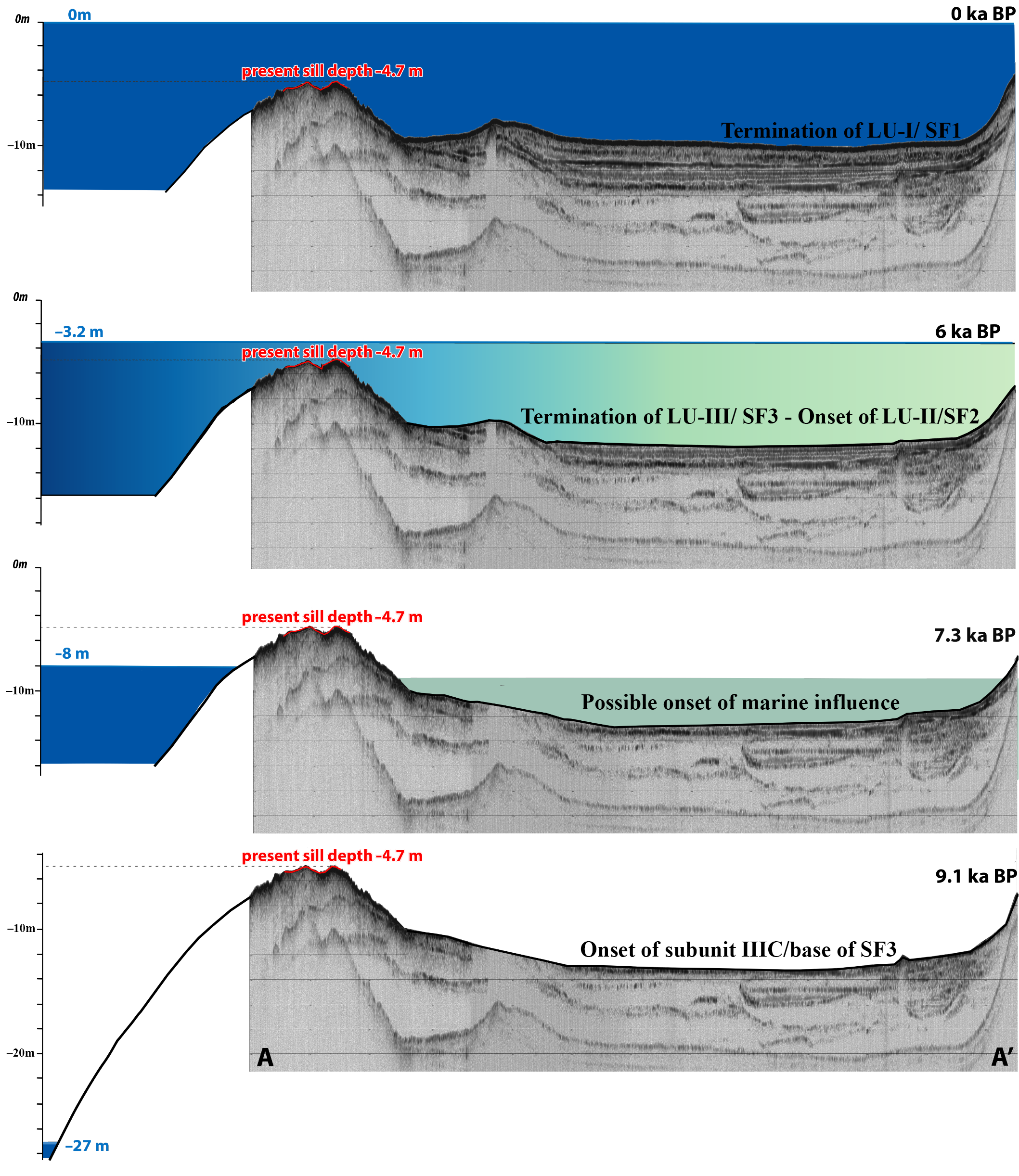 Images by Oceanus-Lab.
Documents
Location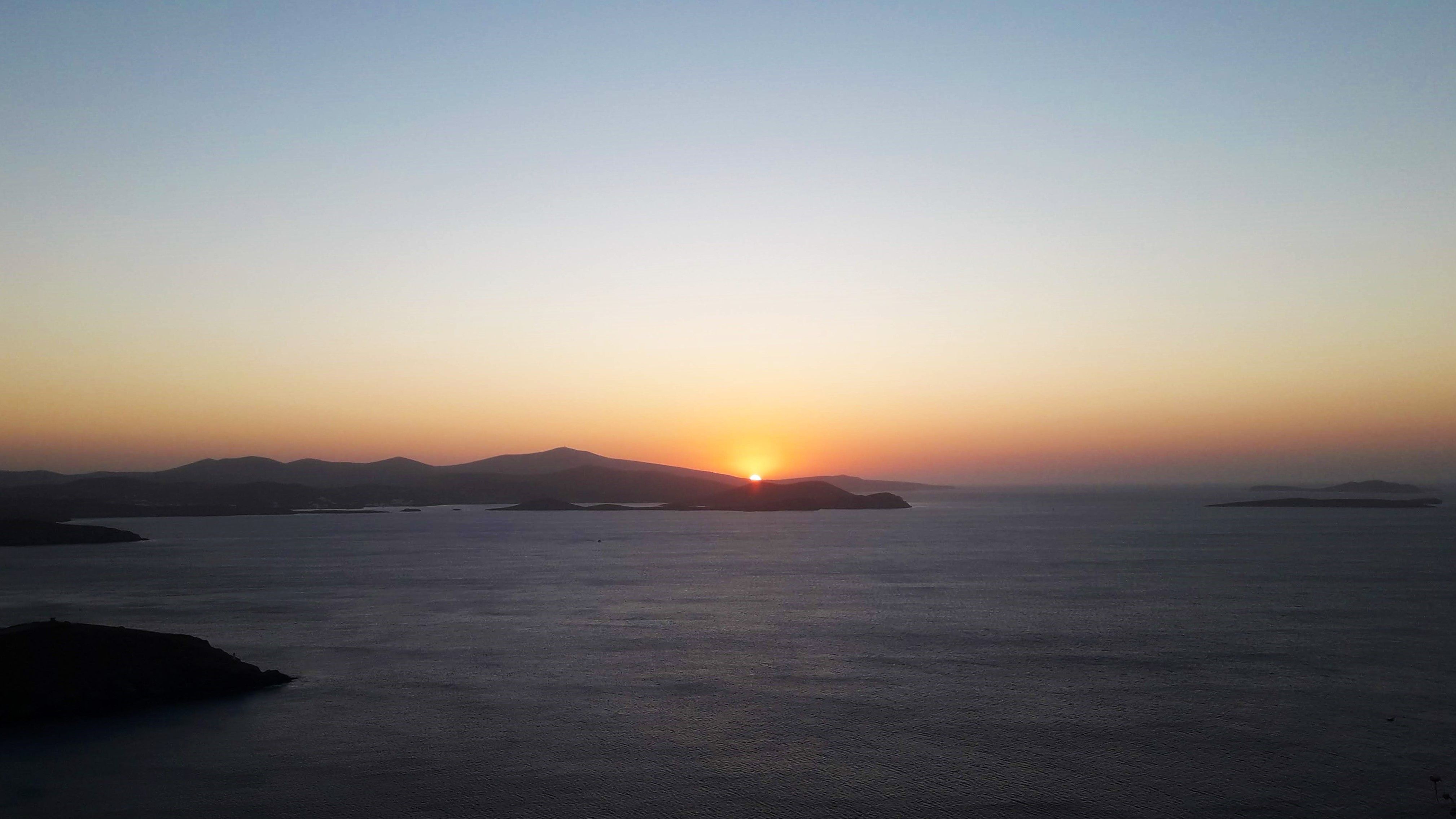 ---
Location