Identification, consequences & management of the anoxic zone of Amvrakikos Gulf
Field
---
Project
---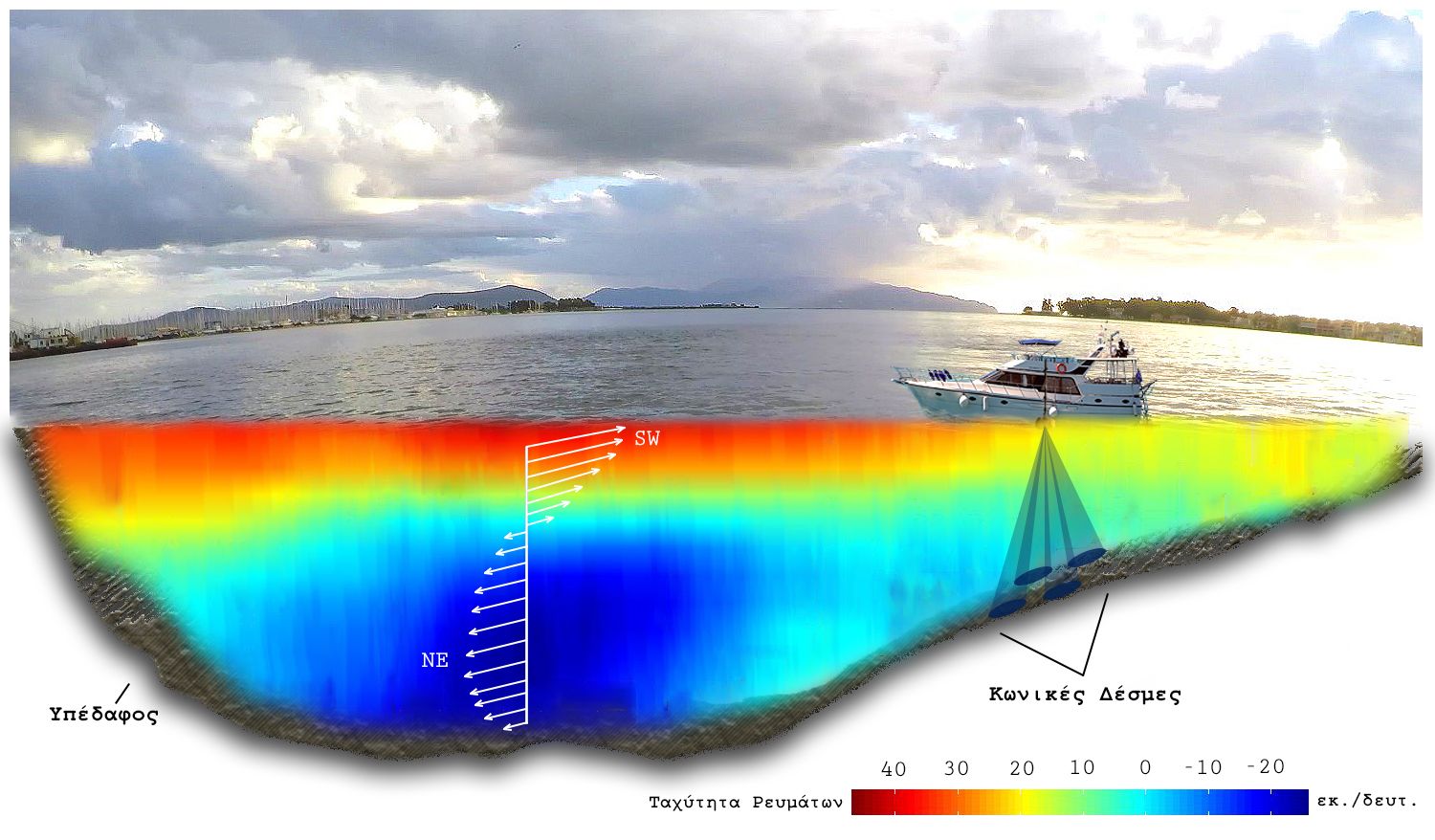 Funded by: 

Amvrakikos Gulf is a 400 km2 semi-enclosed embayment in North-western Greece. It has limited exchanges with the Ionian Sea, it receives the freshwater of two rivers having hydroelectric dams and extended lagoons cover a large part of its Northern coast forming a Natura 2000 site. Since 2008 the lagoons are the main area of the Amvrakikos National Park. Important traditional fisheries exist and several sea farms have been established in the last 15 years, forming a large fishery-dependent community. Unfortunately the last decades a degradation of the seawater quality is observed. More than 50 % of the Amvrakikos surface is covered by low oxygen (hypoxic or anoxic) water masses. Below the depth of 20 m the oxygen concentration is too low to maintain life. In several cases, the upward movement of the anoxic waters induced important fish die-off.
Amvrakikos entered the long and rapidly growing list of the marine dead zones of the world.
The aim of the project was to achieve more integrated management of coastal zone in the area. The goal was attained by increasing the knowledge of the structure and dynamics of the anoxic zone, by developing the infrastructure for more efficient monitoring, including important human activities directly linked or affecting the quality of Amvrakikos waters, and by increasing the information flow and the public awareness.
Visit the site of the Center for Environmental Interpretation and Interactive Digital Information. An excellent tool for environmental information – public awareness and one of the main activities of the Amvrakikos Wetlands Management Agency. 
Relative Publications
Georgiou, N., Fakiris, E., Koutsikopoulos, C., Papatheodorou, G., Christodoulou, D., Dimas, X., Geraga, M., Kapellonis, Z.G., Vaziourakis, K.M., Noti, A., Antoniou, D., Ferentinos, G. (2021). Spatio-Seasonal Hypoxia/Anoxia Dynamics and Sill Circulation Patterns Linked to Natural Ventilation Drivers, in a Mediterranean Landlocked Embayment: Amvrakikos Gulf, Greece. Geosciences 11(6), 241.  https://doi.org/10.3390/geosciences11060241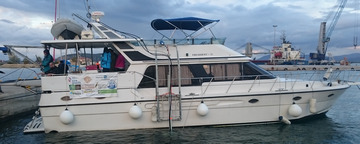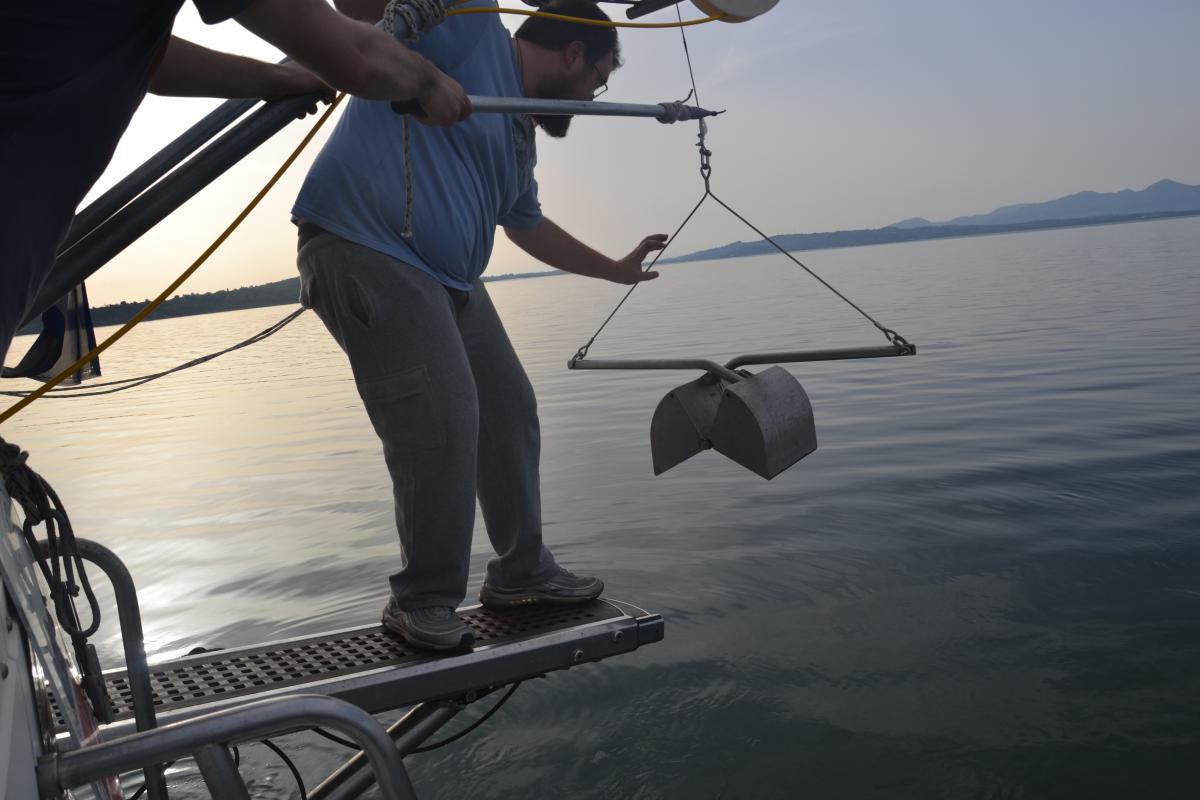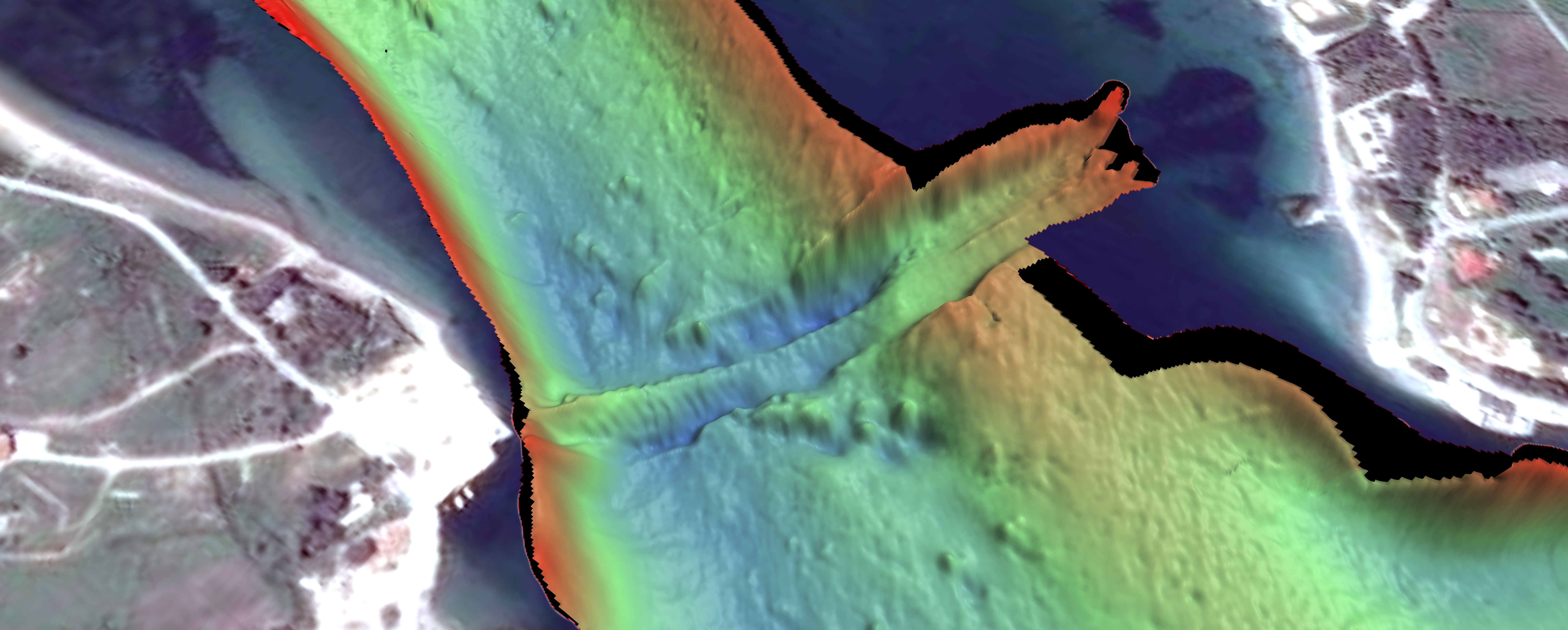 Oceanographic cruises, fisheries studies, and analysis of the rivers and drainage channels inflow in parallel with remote sensing monitoring will be carried out. Collaboration with the main beneficiaries such as stakeholders of the fisheries and aquaculture sector, the regional and central administration, environmental organizations and citizens desiring to be involved in the collection of field information is planned.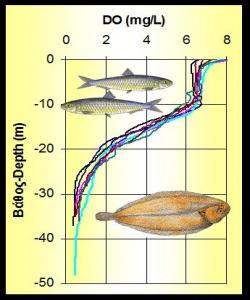 Documents
Location
Amvrakikos Gulf, Western Greece
Contact Person
---
Visual representation of the Preveza straits
Surveying Amvrakikos Gulf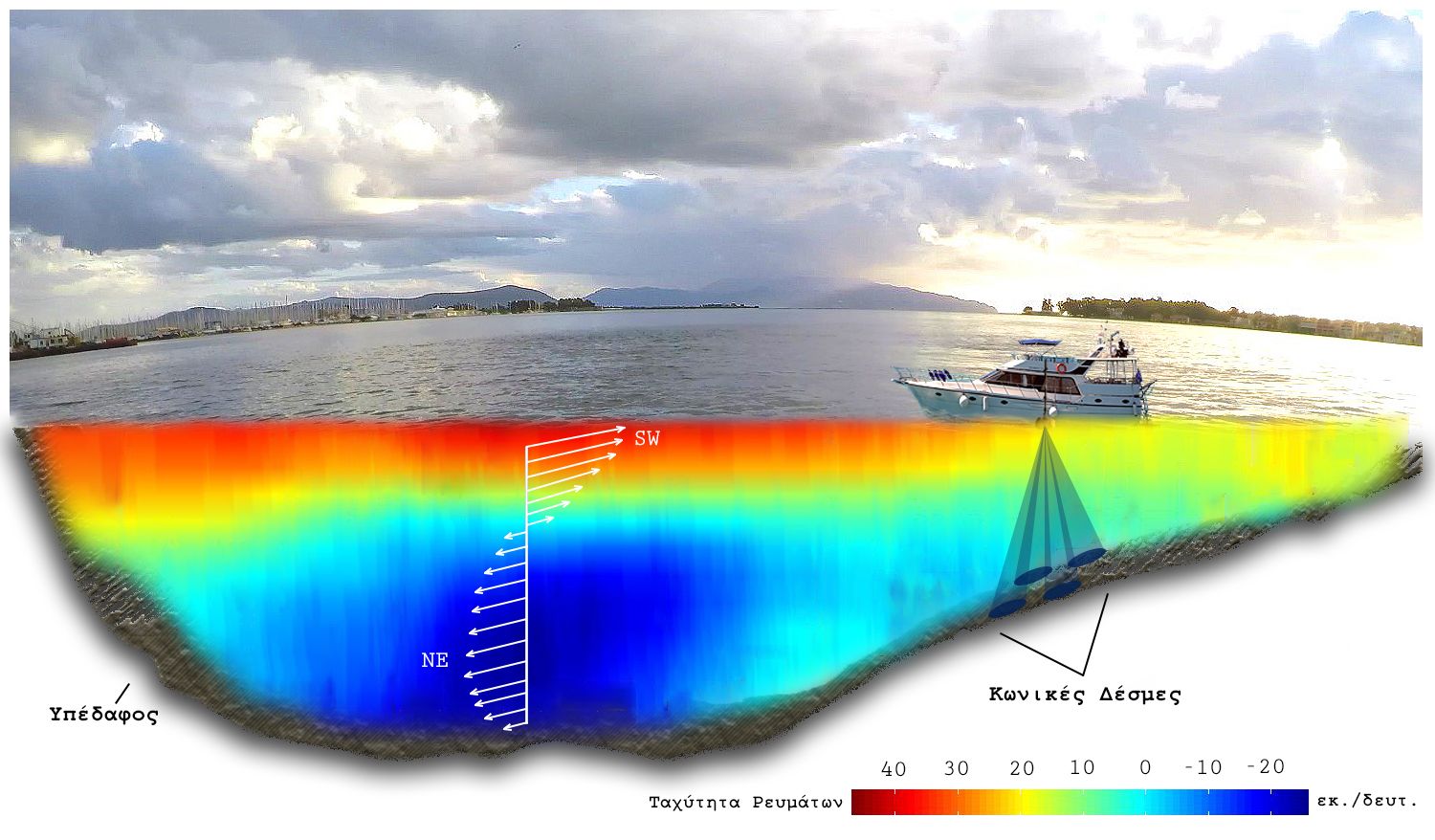 ---
Location
Amvrakikos Gulf, Western Greece
---
Contact Person