MELTEMI
Field
---
Project
---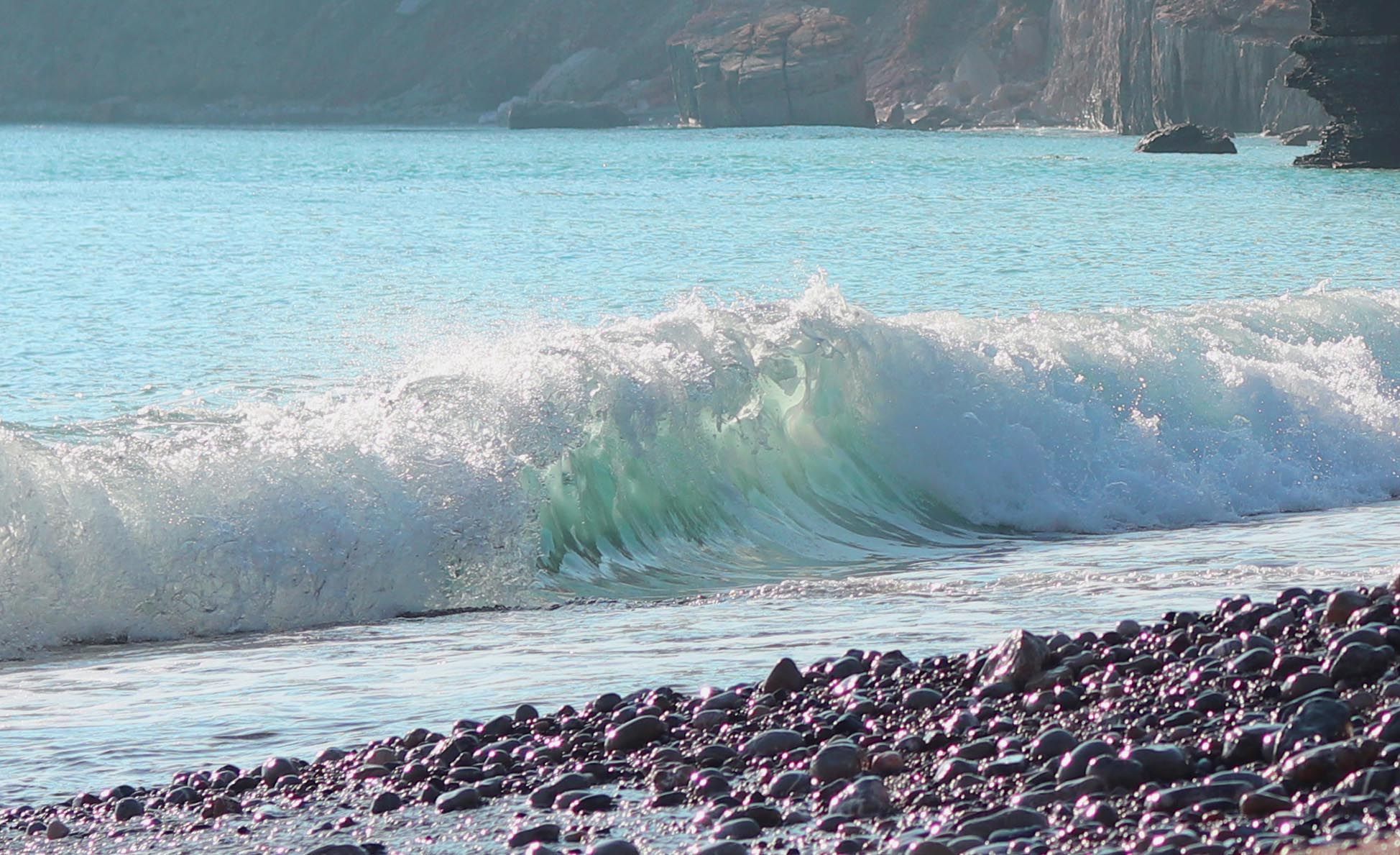 MELTEMI - MarinE litter transnational LegislaTion EnhanceMent and Improvement
Funding: INTERREG V-B  BALKAN MEDITERRANEAN 2014-2020, EUROPEAN COMMISSION
MELTEMI was an Interreg V-B Balkan-Mediterranean European 2014-2020 project that promoted the cooperation between four countries: Albania, Bulgaria, Greece, and Cyprus in a joint effort against marine litter. The overall objective of the MELTEMI project was along with the assessment of marine litter in beaches and the sea in the four cooperating countries, to enhance the legal framework and the capacity of public authorities, stakeholders and the society at large on mitigating marine litter pollution.
Through a series of interconnected actions, MELTEMI foreseen the active engagement of the society and key-stakeholders by informing, educating, training, and networking them with reference to an evidence-based policy assessment framework for marine litter. MELTEMI's approach was based on the creation of transnational networks among GR, CY, BG, and AL where coastal marine litter will be assessed and global best practices and tools will be reviewed, in order to adapt them to country-specific needs and with the active participation of the stakeholder to propose National and Transnational Action Plan Proposals for the reduction of marine litter.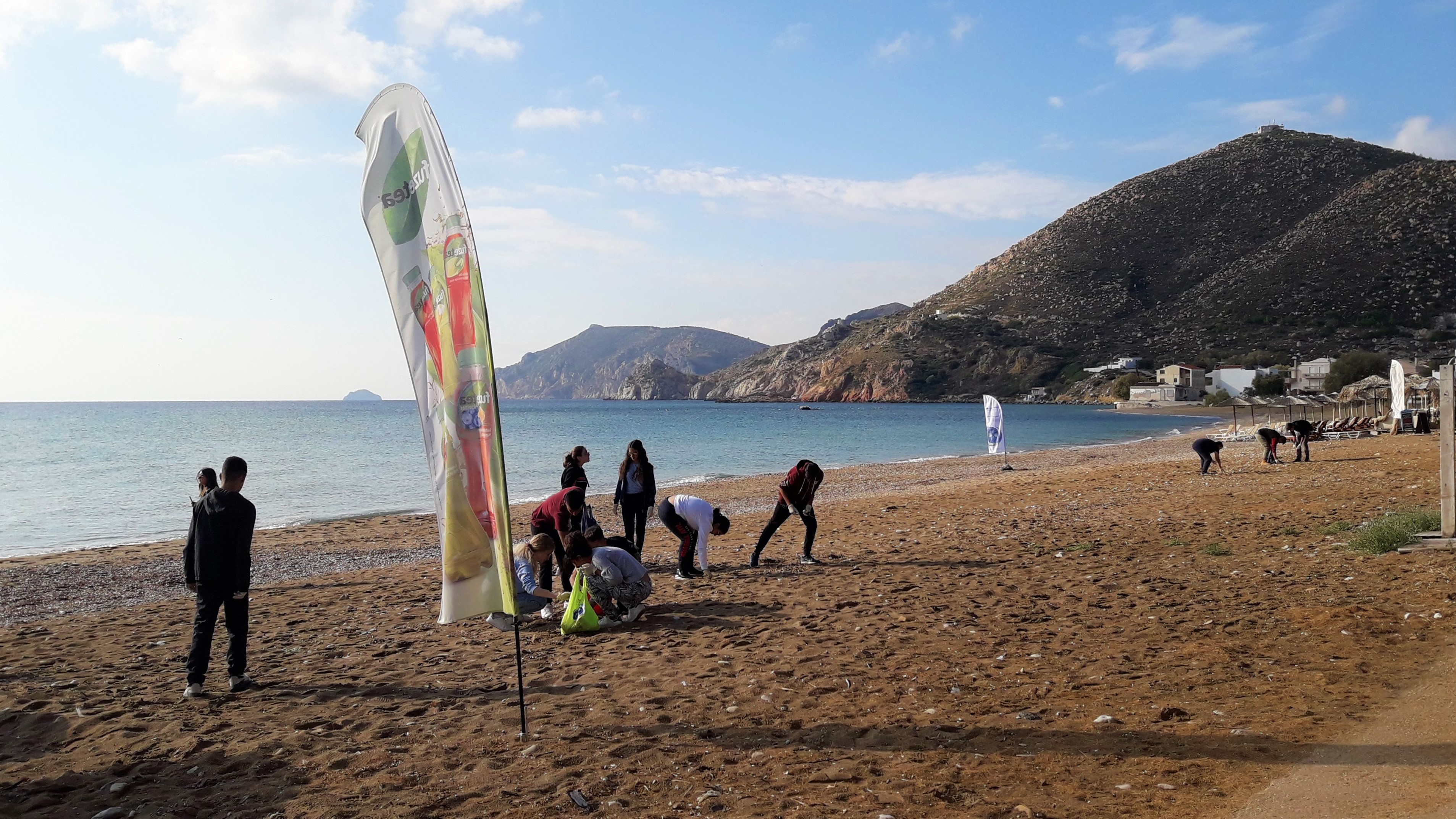 Oceanus-Lab (University of Patras) participated in all MELTEMI project activities and was in charge of the marine litter monitoring surveys in Chios Isl., Greece, that were particularly carried out in Apothika, Lithi, Komi, and Karfas beaches and seabed. Oceanus-Lab was also responsible for the analysis of marine litter monitoring data from all participating countries as well as providing guidance on marine litter monitoring to all partners.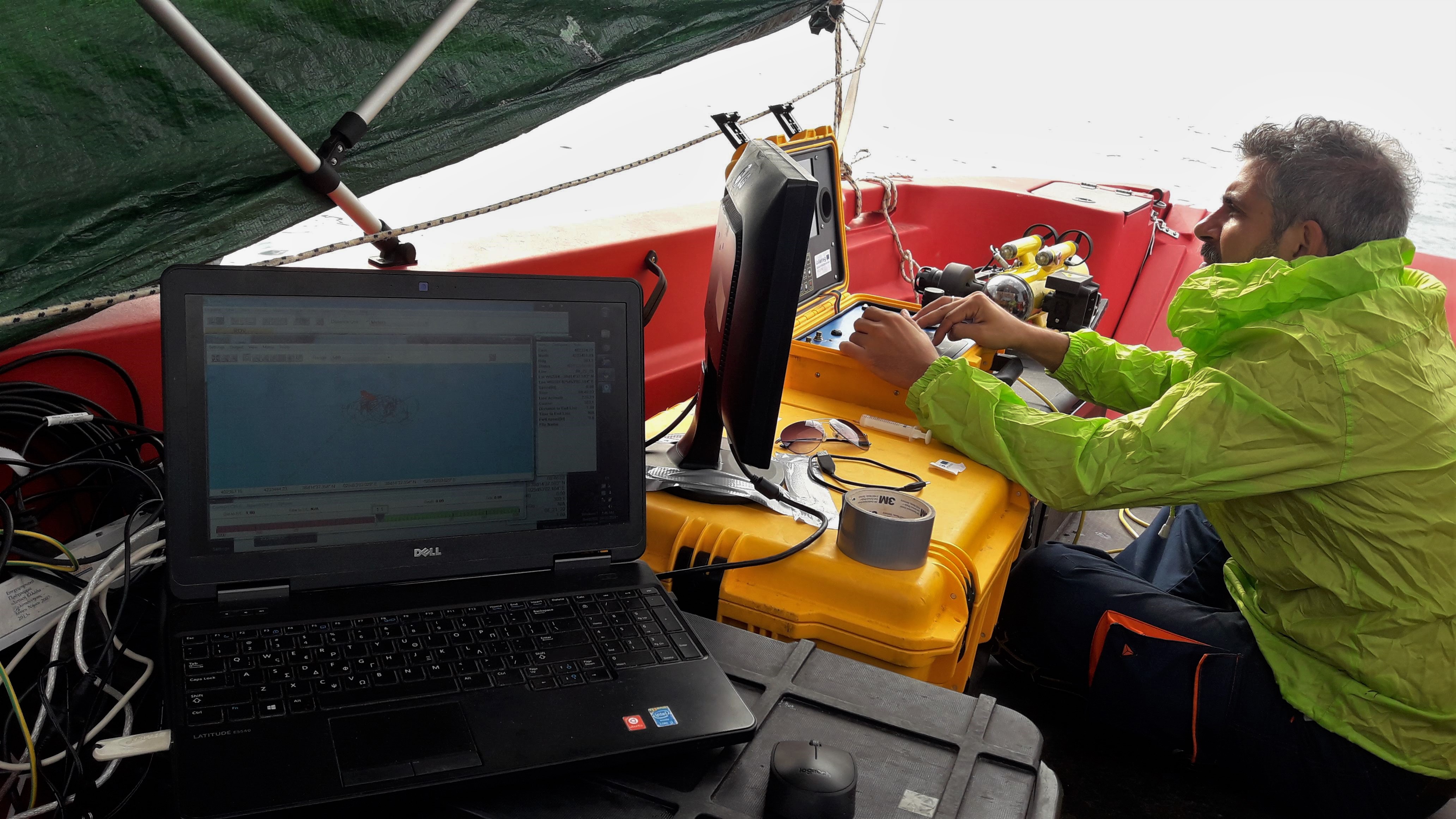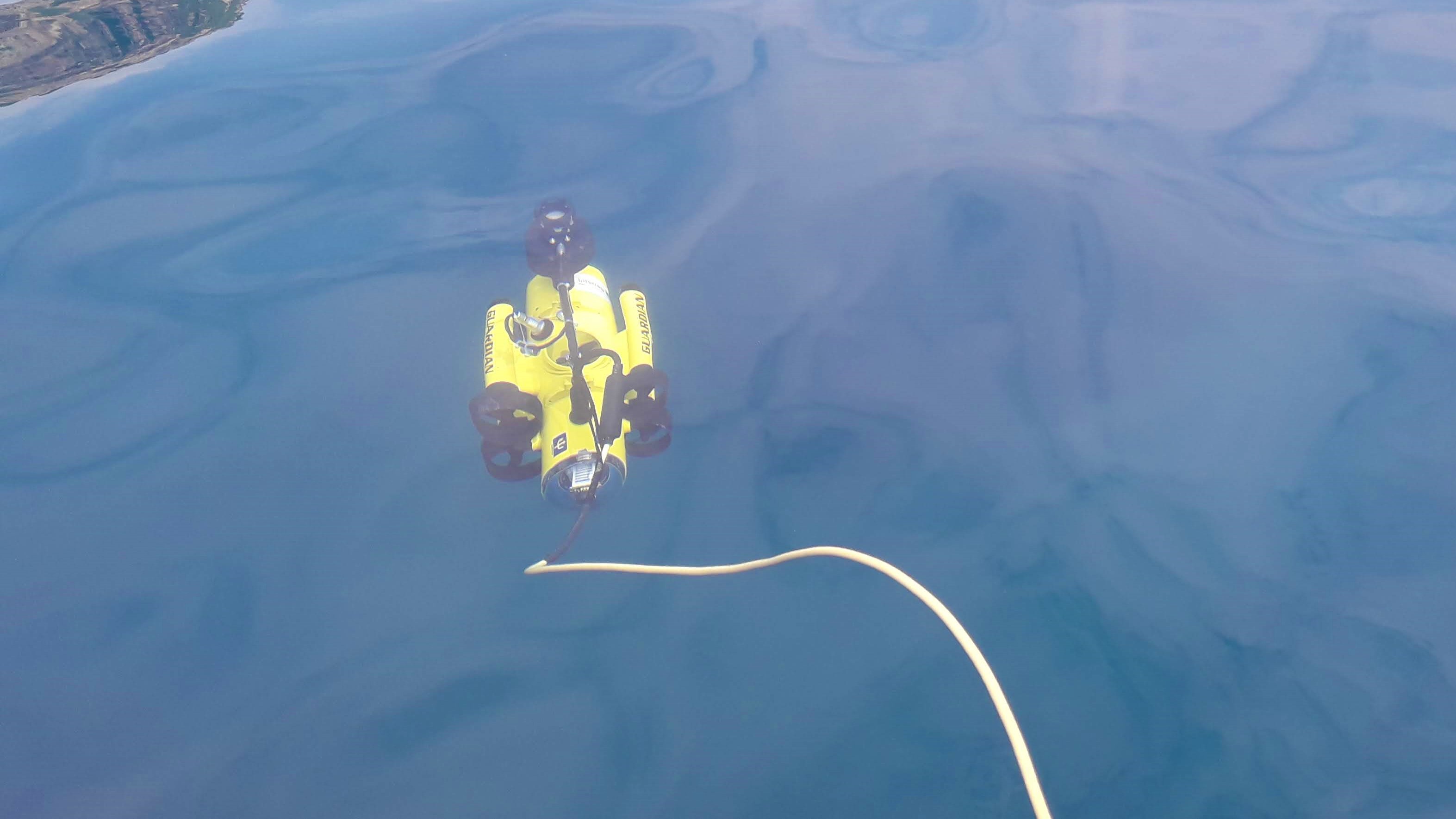 © Images by Oceanus-Lab.
Partners:
Documents
Location
Chios Isl., Greece, Akamas Peninsula, Cyprus, Kamchiya & Fandakliiska Estuaries, Varna, Bulgaria, Vlora, Albania
Contact Person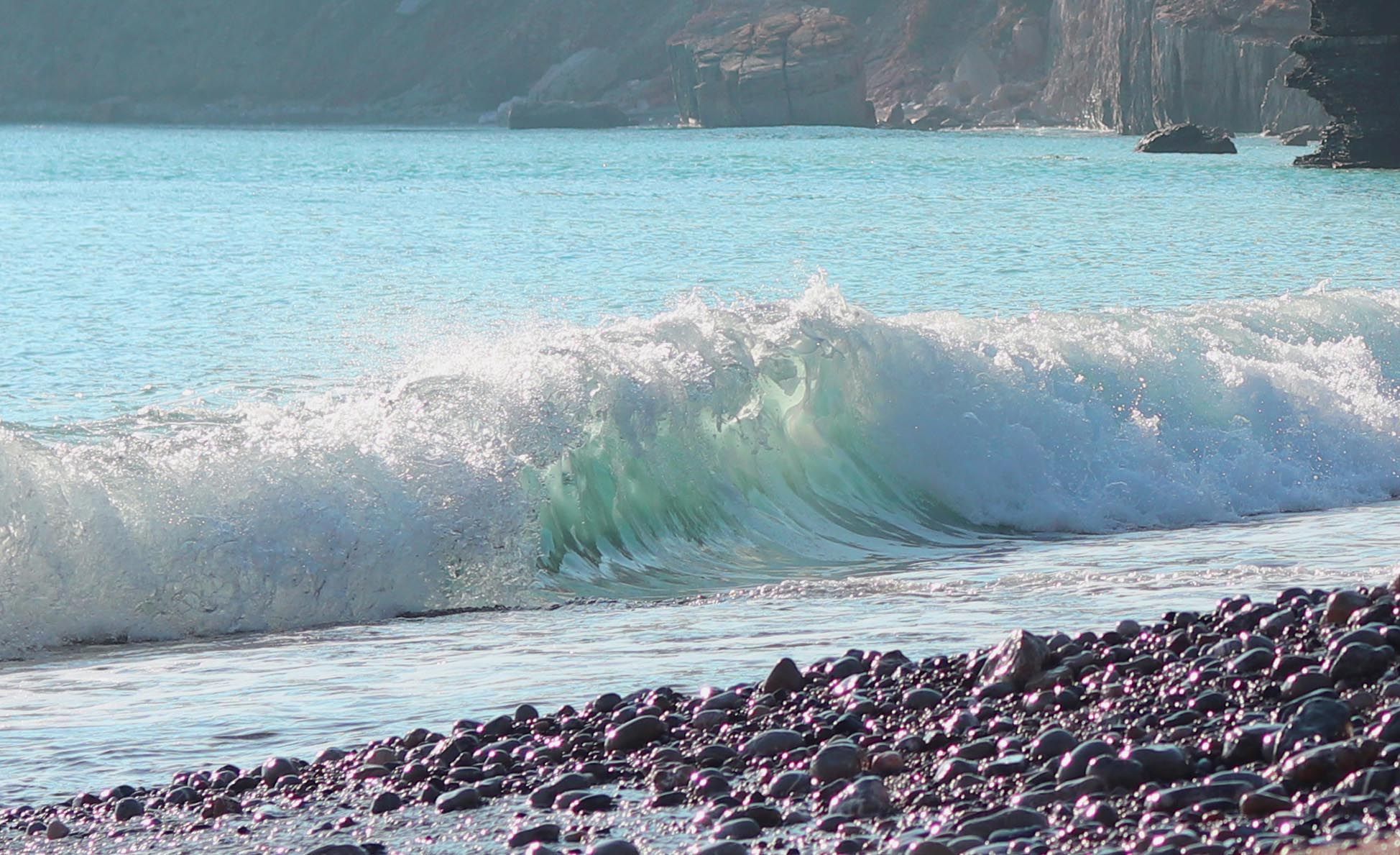 ---
Location
Chios Isl., Greece, Akamas Peninsula, Cyprus, Kamchiya & Fandakliiska Estuaries, Varna, Bulgaria, Vlora, Albania
---
Contact Person