CADMOS
Field
---
Project
---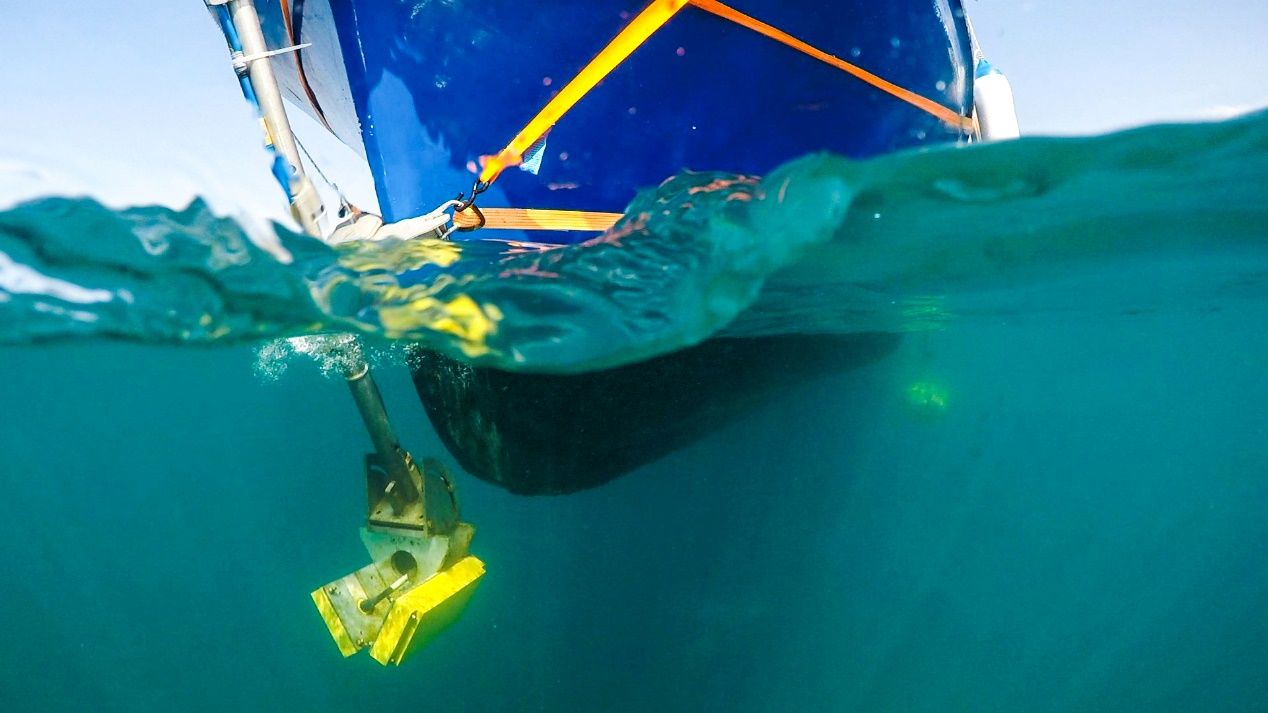 South Maritime Archeology in Sidon and Tyre. Reprocessing of Multibeam data of Sidon and Tyre, Lebanon.
Funding: National Council of Scientific Research, Lebanon

The CADMOS-S project supported a pilot project on developing geo-physical mapping techniques, analysis, and research in the field of Maritime Archeology in the two Lebanese coastal areas: Sidon and Tyre.

The project's main objective was the detection and mapping of areas or targets of archaeological importance in the coastal areas of Sidon and Tyre, using geo-physical means. This fieldwork survey was divided into two distinct phases: (1) a bathymetric survey, using the Multi-beam Bathymetric system equipped on the CANA-CNRS vessel for the detailed identification of the bathymetry and the detection of man-made targets and areas of possible archeological interest, and (2) a ground-truthing survey, conducted by the Remotely Operated Vehicle (ROV), for the visual inspection of promising targets and areas identified during the Phase One.

In late 2015, the CNRS-L completed the bathymetric surveying of an identified sector off the coast of Sidon (at water depths, ranging between 15 meters and 150 meters). A similar survey began in 2016 in Tyre and is currently under operation. Data processing and analysis is also underway through a tri-partite agreement among the CNRS-L, the University of Patras, Greece, and the HFF.

Additionally, another important product of a marine geo-archaeological surveying is the palaeogeogrpahic reconstruction of coastal areas of archaeological interest (submerged ancient cities, settlements, ports, and man-made structures) as a way to better understand the history of these cities. As part of this pilot study, and through the acquisition of a Side-looking Transducer, the CNRS-L will also investigate shallower waters in the Sidon sector.
Source: CNRS
http://www.cnrs.edu.lb/english/intl-collaborations/cana/cadmos-s
Documents
Location
Sidon and Tyre, Lebanon
Contact Person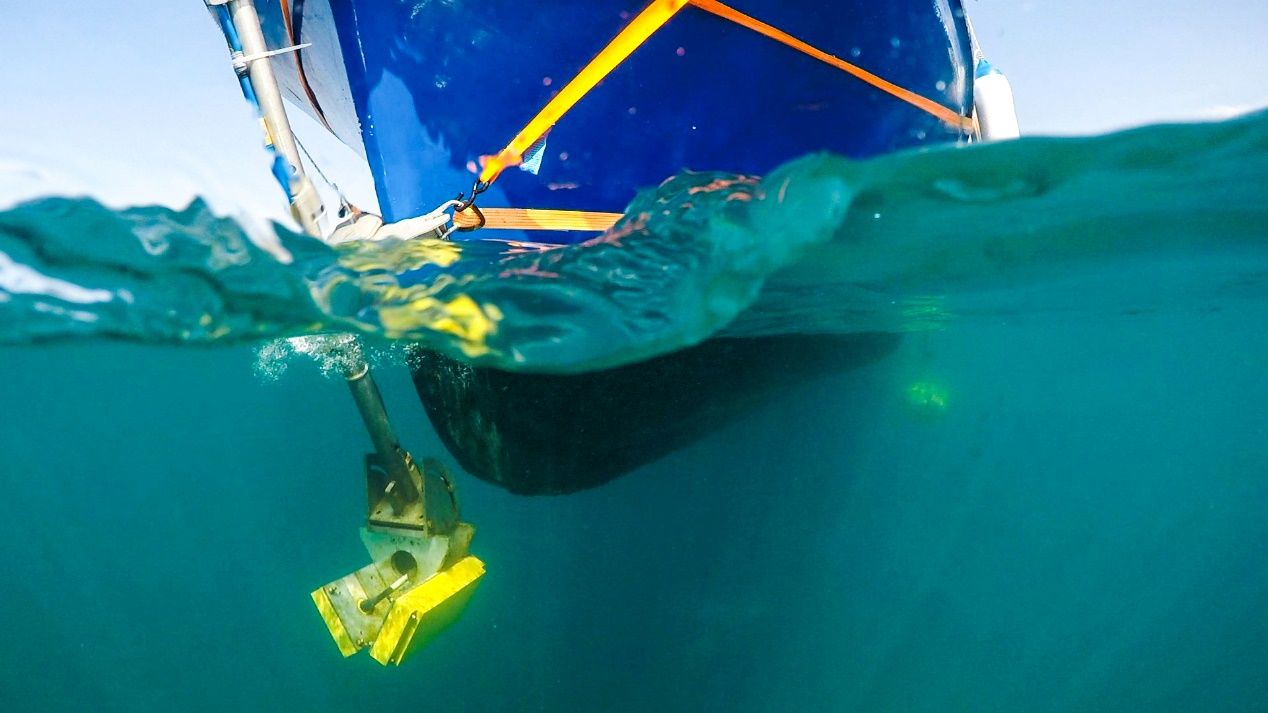 ---
Location
Sidon and Tyre, Lebanon
---
Contact Person