Mazotos shipwreck Project, Cyprus
Field
---
Project
---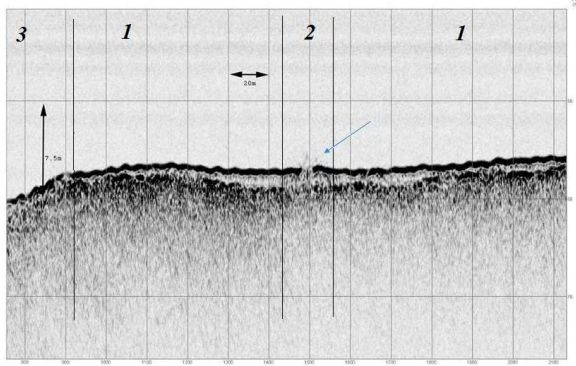 Funding: University of Cyprus

The Mazotos ship was a late classical period (mid 4th century B.C) merchant ship that was found accidentally by divers along the south coast of Cyprus, off the modern village of Mazotos, at a depth of -44 m. The ship was carrying wine amphorae mainly from Chios but also from other northern Aegean islands. Previous research at the site, which began in November 2007, focused on the photographic and drawing documentation of the shipwreck. The University of Cyprus, after an agreement with the Department of Antiquities of Cyprus, undertook the task of mapping the site. 
 Since November 2007 four fieldwork studies for the preliminary mapping of the shipwreck have been carried out (17–24 November 2007, 19–31 May 2008, 16 October-1 November 2008, 27 March-5 April 2009). The main visible feature of the site is an oblong concentration of at least 500 amphoras partly or totally visible on a sandy, almost flat seafloor. Its maximum vertical relief is 1 m and its maximum dimensions are 17.5 × 8 m. 
During the 2009 fieldwork, a geophysical survey was conducted by Oceanus-Lab (Laboratory of Marine Geology and Physical Oceanography) of the University of Patras, with the use of a proton magnetometer and a subbottom profiler, in order to investigate the extent of the shipwreck's non visible sections and to detect the geological stratigraphy of the shipwreck area. Preliminary results indicated that a significant part of the wreck extends beyond the southern end of the amphora assemblage.
Relative publications:
Kyriakou, M. (2012). Proposed methods of detecting underwater antiquities by geophysical methods. BSc Thesis, Department of Geology, University of Patras.
Documents
Location
Mazotos, Cyprus
Contact Person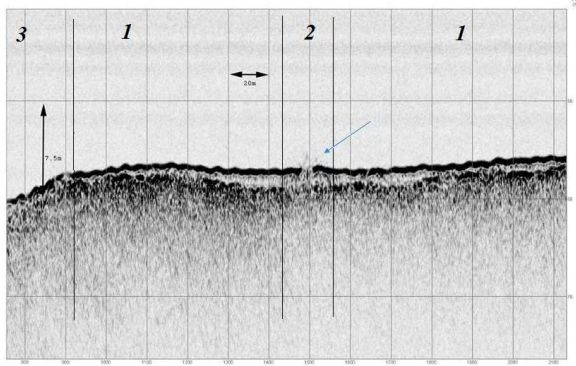 ---
Location
Mazotos, Cyprus
---
Contact Person