QMAD
Field
---
Project
---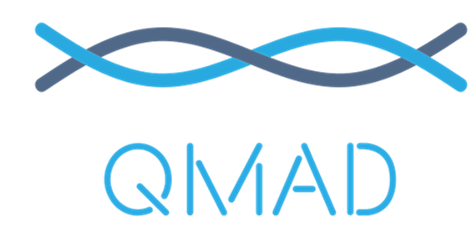 Origin and Sedimentation during Late Quaternary Sea Level Changes: Krka River and Central Adriatic Basin System
QMAD Research project funded by the Croatian Science Foundation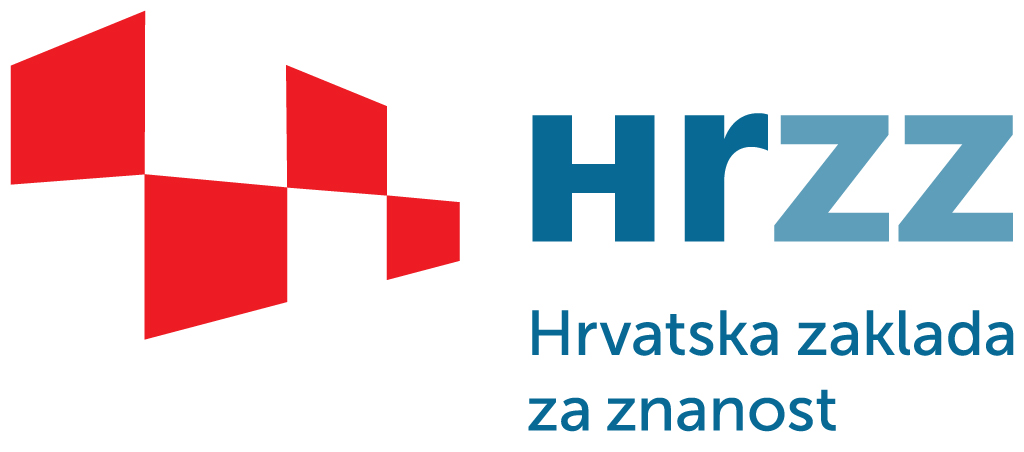 QMAD is a Croatian Science Foundation – funded research project that investigates marine and riverine paleoenvironments of the eastern Adriatic Sea. This research will produce climate and environmental proxy data and as such will also give an insight into the Late Quaternary landscapes and their suitability for human migration along the eastern Adriatic coast.
This multidisciplinary project will allow a high-resolution reconstruction of paleoenvironmental conditions on the eastern Adriatic during the Late Quaternary eustatic cycle which includes very important periods of environmental change. This type of research is essential in estimating the response of the present-day coastal areas to the future sea-level and climate changes. QMAD will gain on the team and knowledge gathered during the LoLADRIA project and elevate it to the next level.
The objectives
Scientists dealing with marine paleoenvironments of the Adriatic sea have joined forces to reconstruct ecosystems in the central part of Dalmatia on the eastern shores of the Adriatic Sea. Using stratigraphy, micropaleontology, geochemistry, aDNA and geophysics, they will be track sediments from fluvial/lake to deeper marine environments to reconstruct the paleoenvironmental evolution on a relatively short transect less than 100 km in length (Eastern MAD to Lake Prokljan in the Krka River estuary). This research will produce climate and environmental proxy data and as such will also insights into Late Quaternary landscapes and their suitability human migration along of the Eastern Adriatic coast. The Krka delta plain existed during pre and post LGM periods and study of its development will help to complete the picture of the environments that the Late Upper Paleolithic hunters and gatherers encountered on the Eastern Adriatic.
(1) identify and recover the best sedimentary archives that store major changes in the
depositional environment;
(2) use seismic and lithologic data to reconstruct the paleolandscape geomorphology;
(3) establish a chronological framework of past environmental change;
(4) reconstruct the local-to-regional expression of (hydro-)climatic change in light of global-scale changes in climate boundary conditions;
(5) discuss the impacts of site-specific factors for human occupation during the terrestrial phases of MIS 3 and MIS 4 into the Holocene and compare with regional long-term climate records (Alpine, Apennine, Dinaric and Balkan regions);
(6) link archaeological data with dated sea-level and landscape changes to reconstruct possible human contacts between different regions during Falling-Lowstand-Transgressive Tracts and the role of the Krka river that divides the eastern Adriatic coast and its role as a land/floodplain bridge.
The paleoenvironments
 

A. Pleistocene deltaic plains and Holocene estuary of Krka River

B. Holocene lake Prokljan and paleolake Skradin

C. Isolation basins (submerged karst polje &/or lakes)

D. Mid Adriatic Deep-basin
All results of the multi-proxy approach applied in this project will eventually be merged into a comprehensive and dated reconstruction of the paleoenvironmental and paleoclimatic history of the Dalmatian coast during the Late Pleistocene and Holocene. This will offer the opportunity to reconstruct a paleoenvironment influenced by both marine and terrestrial process in a karst region. QMAD research efforts will focus on 7 different sites in the eastern Adriatic Sea.
1. Krka river estuary-Prokljan lake
2. Zlarin island-late Pleistocene /early Holocene estuary
3. Žirje island-Zlarin island LGM Krka river delta
4. Eastern Mid Adriatic Deep
5. Kornatski channel karst isolation basin
6. Telašćica isolation karst basin
7. Pirovački zaljev isolation karst basin
The QMAD project supports multidisciplinary research by application of the high-resolution geophysical surveys (multibeam, side-scan sonar and sub-bottom profiler), in combination with sedimentological, petrophysical, geochemical (trace elements and isotopes), micropaleontological (ostracod and foraminifera), mineralogical and aDNA techniques.
Partners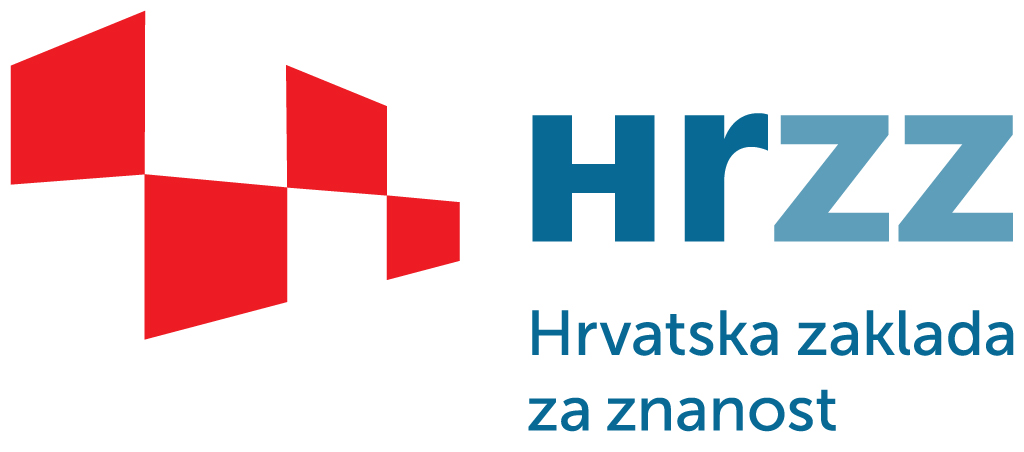 LoLADRIA project related publications
(LoLADRIA was a precursor project to QMAD)
Brunović, D., Miko, S., Hasan, O., Papatheodorou, G., Ilijanić, N., Miserocchi, S., Correggiari, A., Geraga, M. (2020). Late Pleistocene and Holocene paleoenvironmental reconstruction of a drowned karst isolation basin (Lošinj Channel, NE Adriatic Sea). Palaeogeography, Palaeoclimatology, Palaeoecology 544, 109587. https://doi.org/10.1016/j.palaeo.2020.109587
Hasan, O., Miko, S., Brunović, D., Papatheodorou, G., Christodolou, D., Ilijanić, N., Maria G. (2020). Geomorphology of Canyon Outlets in Zrmanja River Estuary and Its Effect on the Holocene Flooding of Semi-enclosed Basins (the Novigrad and Karin Seas, Eastern Adriatic). Water 12, 2807. https://doi.org/10.3390/w12102807
Documents
Location
Adriatic Sea, Croatia
Contact Person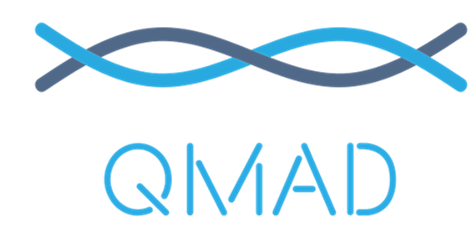 ---
Location
Adriatic Sea, Croatia
---
Contact Person